Features
Features
Free Software
Never Looked This Awesome
Prologue
If an image tells million stories, Multimedia can say the same in countless ways. Kosoft is a powerful media that delivers immersive visual experience to touch your senses. Kosoft media leads as the most effective and impressive medium of communication. Kosoft Multimedia has established itself as an appealing and powerful way to present and communicate the message to the target audience. As we all know, multimedia is a homogenized blend of various elements such as concepts and story board, Animation & rigging, Simulations and rendering, Video editing & audio mixing, Kiosks & Business meeting and E-Learning. History of refining best practices, and time-sensitive production provide multimedia services with a long-term, sustainable, competitive advantage in the corporate marketplace.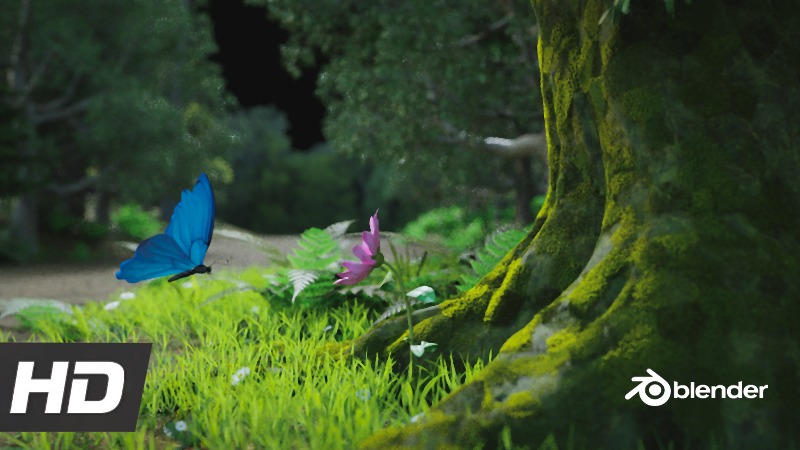 Homogenized Blend of
Various Elements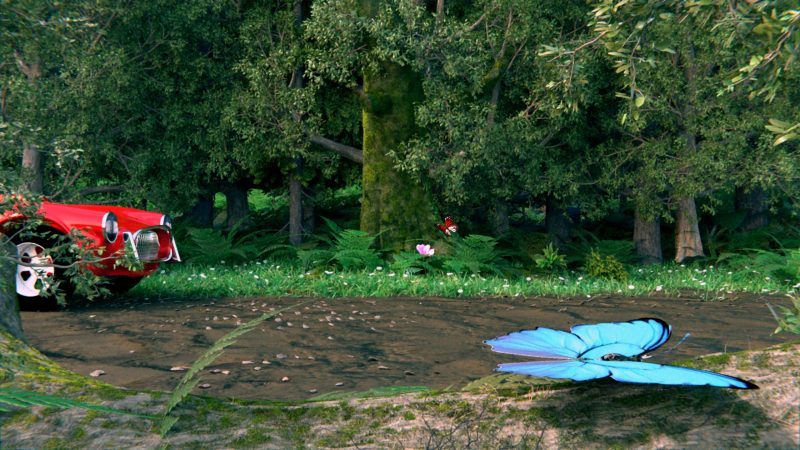 Dynamic Media
Our Kosoft media, dynamics team is geared to delivering more in every aspect of your business. More Responsiveness, more Reliability, & more Results. We believe in virtue, in the Performance of every task, whether it is a tiny task, or a huge universal campaign.
Kosoft has the necessary expertise and ability to deliver quality solutions within tight delivery schedules. Our costs are highly competitive since we employ Processes and Methodologies that increase efficiency. We provide solutions in the areas of digital media. And we aspire to deliver the same for YOU!