PITTA
Engaging client and business with
next evolution CRM.
KoPitta
Customer Relationship Management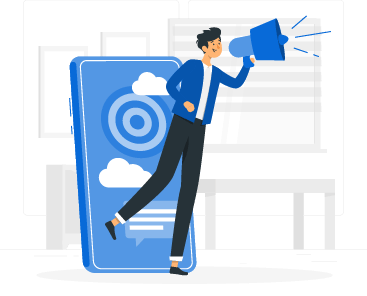 KoPitta CRM helps you to solve the challenges encountered by the organizations like gazing for technology to get better customer experience
which have been hindered by lengthy and costly implementations, rigid software, and poor user adoption with influential, user-friendly.
CRM Software
Delivered to assist organizations get up and manage swiftly and economically with the elasticity to congregate the unique needs of any business.
KoPitta Furnish
Business experts with contact to customer information through a full set of marketing, sales and customer service capabilities to help ensure rapid user adoption and fast results.
KoPitta CRM
Make powerful people in multiple processes like sales, marketing, customer care, social media with the information they need to bring excellent service. The key can also be used internally by human resources or IT to serve employees more efficiently and effectively.