AI Consulting Services
Leveraging AI in pockets across your business
has the power to bring new outcomes.
AI Consulting Services
Boost your AI voyage
Envisage a business that always keeps you as the forerunner of drastic market changes, foresee customer needs and wants and forecasts rapidly and accurately than competitive players.
Practice factual acumen now
We at Kosoft offer following services
Client Intelligence
User friendly interface to interact more effectively to create personalized experience.
Design Intelligence
Highly innovative designs which they customer thinks of for the future.
Operational Intelligence
Establishing a smarter business with AI and Deep Learning.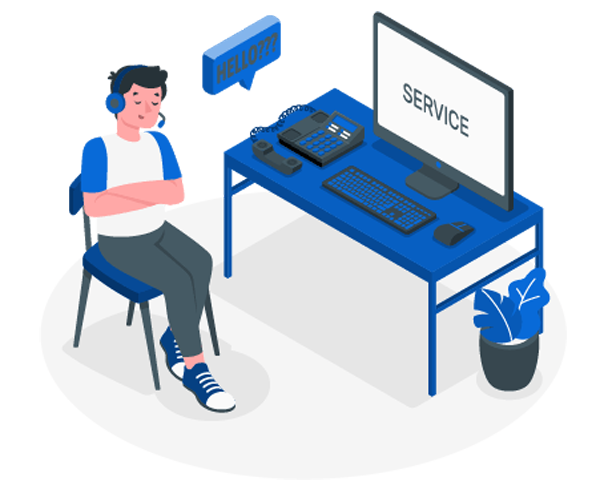 Client Intelligence
Smart Solutions to
convert decisions into values
Entrepreneurs nowadays are gazing for bettering their operations, accelerate the growth and automate to create value. Our AI solutions are converting organizations diagonally all industry. Imagine what AI can do for you.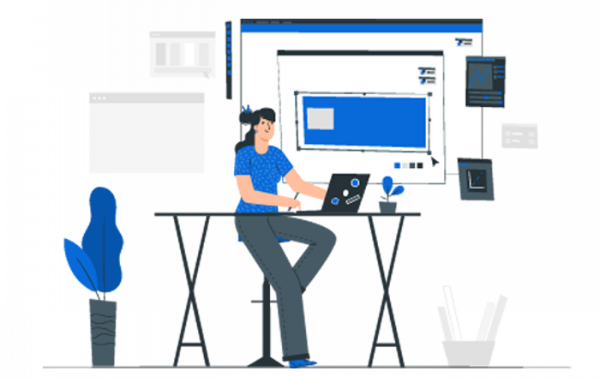 Design Intelligence
Enhanced design to build with the features and personalization which the customers want.
Adapt quickly to market changes with the right product.
Gather information about the product from different vendors and suppliers, from various parts of the globe and in varied platforms and applications to shun losing valuable income opportunities.
Our design strategy is based on comprehensive, normalized and shared digital information to provide a holistic, 360-degree view on our customer centric products.
Operational Intelligence
Quick Process
Leveraging AI & Deep Learning to make everyday business process quick and smart.
Payment Terms
Capitalize on the working capital consumption and optimize vendor payment terms.
Trends
Optimize decision-making by identifying predictive patterns and trends.
Conventional analytics and reporting tools are unable to handle the complex interlinked processes and a dynamic business environment. Our Operations Intelligence makes use of AI and Deep learning to make everyday business processes smarter and quick.