Cloud
Cloud
Empower the journey to higher agility for more inventions & optimizing infrastructure cost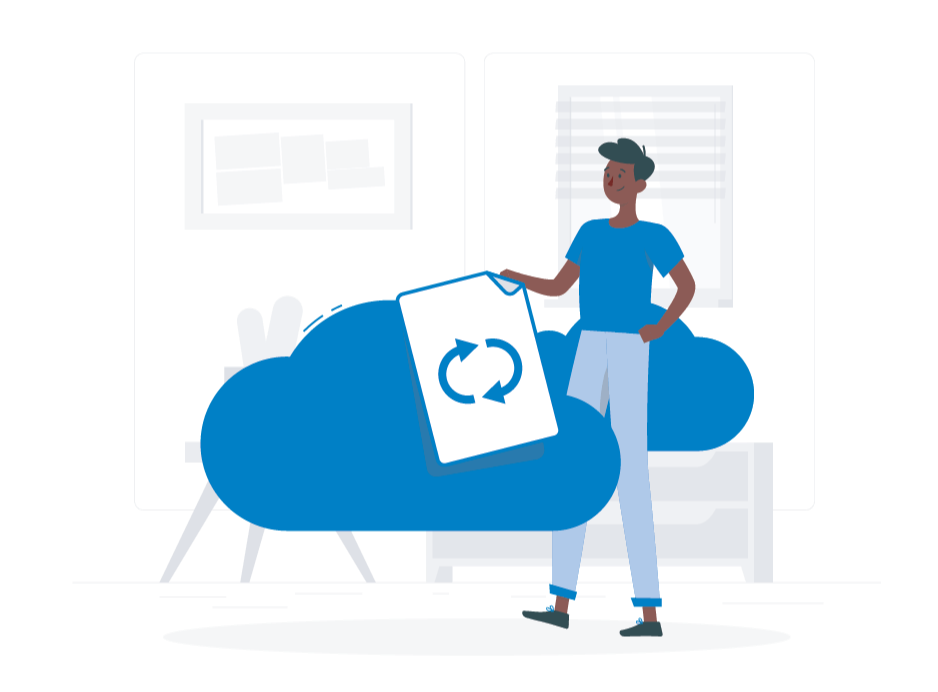 What is it?
It is the offering of varied services through internet. Services could also be applications to store data, control through servers, remote database access, networking and software.
Why it stuffs?
As soon as the organizations adapt to cloud, they find it more agile within the competitive market.
Where it's heading to?
The future businesses can't operate without cloud to be innovative and stand excellence in the market place.
Cloud Strategies
Aspire to expand the business value? Then migrate to cloud. It is the time to transcend to cloud. Adapt to cloud with certainty. Insurance, Banking sectors are the key consumers those who adapt to the cloud and they are picking up the pace now.Data analytics, IoT are possible in the insurance sector due to Cloud Infrastructure.
They understand and ready to overcome the challenges as they get more opportunities in using their operations more efficiently, reducing their infrastructure cost and increases their agility. Using large set of data for analytics is made possible due to cloud which can be leveraged for marketing.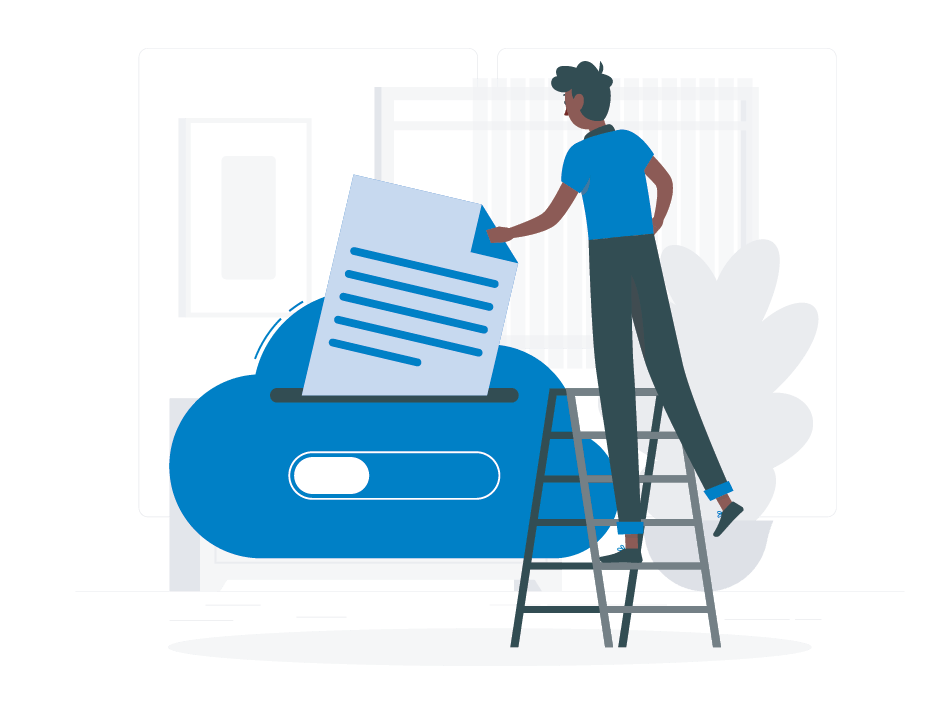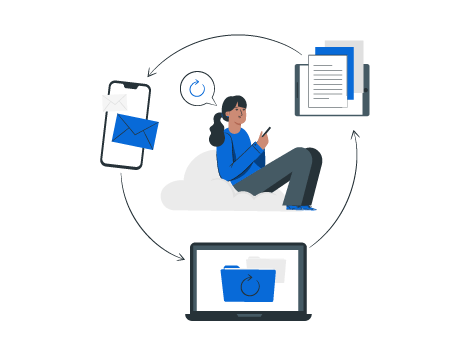 We at Kosoft can assist you in counseling for financial services through Cloud. Our clear cloud support helps you in exploring the nuances of insurance & banking sectors. Benefits of migrating to Cloud,
Capability to face volatile business cycles with agility.
Application controls & release through DevOps.
Better operational control of the platform.
Cost optimization in IT infrastructure.