Website Development
We Push Our Imaginative Boundaries and Promotional
ideas to face lift your Web Development.
Website Developement
Building Creating and Maintaining Websites
Web Development
Kosoft is a premier website development company. We're in the business of awesome web development because we only rely on premier, modern and most worthy technologies to build web projects. Focusing on process-driven development, each of us at Kosoft aims at providing impressive website development services, quick product-to-market delivery so that users (client's customers) don't look any further as they can find everything they need on the websites we build.Be it a startup, enterprise or large-scale organization, our strategy is the same to understand how users will interact with your product and work on it to maximize user engagement and satisfaction.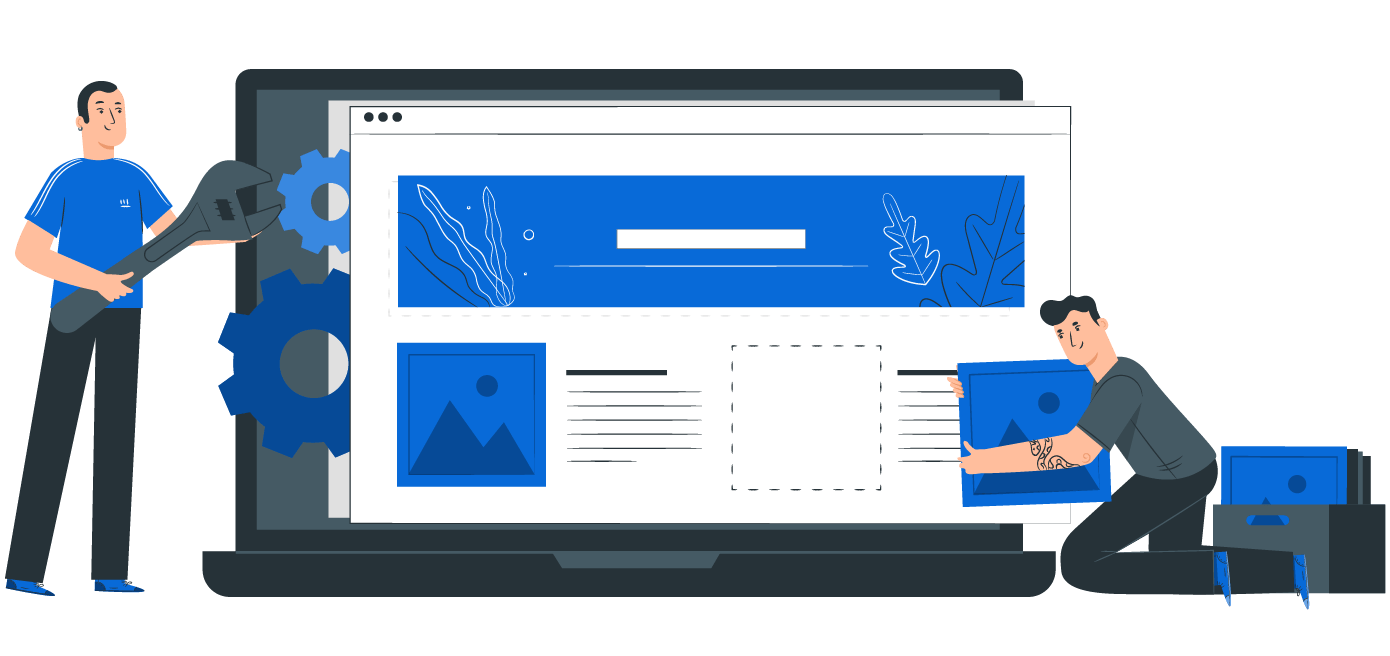 Our team comprises
Certified Developers Skilled Professionals
in HTML5 CSS3 Angular WordPress PHP
JavaScript ASP.NET Drupal.