Aerospace
Aerospace
Artificial Intelligence takes Aerospace
beyond par to Excellence
Artificial Intelligence played a key role in the uplifting of aerospace industry and offer priceless information which is hurdled in the conventional methodology. It aids in optimizing the costs, minimizing the design cycle time, mock-up, prototyping, maintenance, manufacturing and modernizing products. With the proper application of Machine Learning expertise from the experts, AI can be adopted into a non-disruptive technology that will bang the competence, productivity in addition to the speed and innovation of the aerospace companies. We at Kosoft explored few areas where AI & ML is being used in this Industry.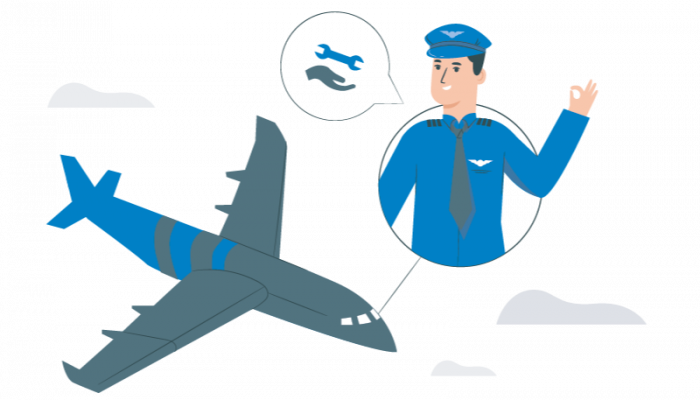 Artificial Intelligence
We mention where AI is being used.
The amalgamation of machine learning in the aerospace industry promises cost-optimization and safety. Some of the areas where machine learning is successfully applied in the aerospace industry today are,
Knowledge-Based Engineering
Alternative- Fastener Selection
Predictive maintenance Management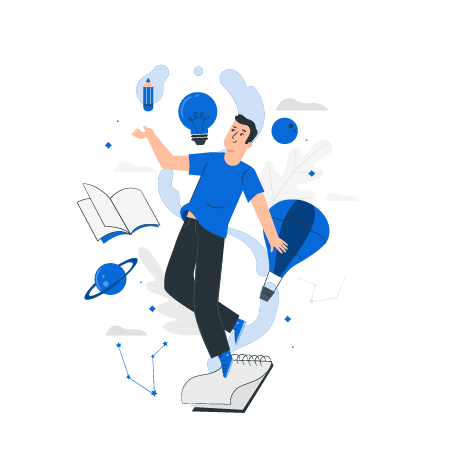 Machine Learning
Payback for Operators and Maintenance
Engineers Equipment Manufacturers
We at Kosoft can Deliver the following Support