Client Briefing
Our Business is about technology operations and
customer relationships.
Kosoft make the clients feel,
empowered to lead and boost the business.
Our Client Briefings make them feel with experiences that take them to engage in discussion and convert them into executable events. Connect with us to discover market plans that will help you boost your business.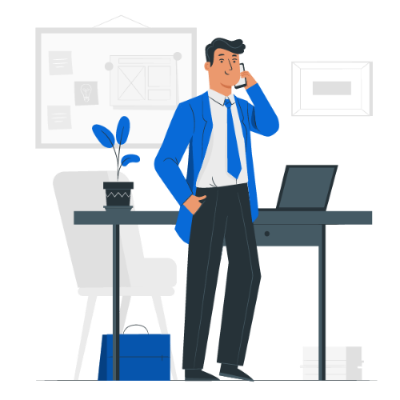 Our Technocrats and Methodology
Our methodology offers novel solutions, kindling hands on experience and access to Kosoft Technocrats. Connecting with our technocrats, you can explore new points of view based on demonstrated methodologies and realize concrete ways to create new prospectives.