Media & Telecommunications
Media and


Telecommunications
Media and Telecommunications
Come To Digitally Get Inspired
The swell of the Internet has transfigured the media and entertainment industry. Online platforms are fetching overriding, content utilization behaviors are changing and innovative rivalry is cropping up from the entirely new sectors. In the linked, and particularly mobile, consumer landscape companies require greater dexterity to take advantage of on the promising opportunities. IT solutions are in performance of a major role in conception, administration and delivery of content. In Reality, SMM businesses have to hub on an extensive array of issues. Content excellence, cross-channel allotment, promotion techniques, income models as well as customer data and performance metrics are among the most significant apprehensions. In addition, the demands of digitally-savvy consumers are mounting. Nowadays they anticipate to be gifted to choose and consume the content by anytime, anywhere. Ornamental the customer experience through intelligent software is critical for preserving the competitive edge. With the data science and analytics, media and entertainment companies necessitate well-groomed IT solutions to stay at the forefront of market trends.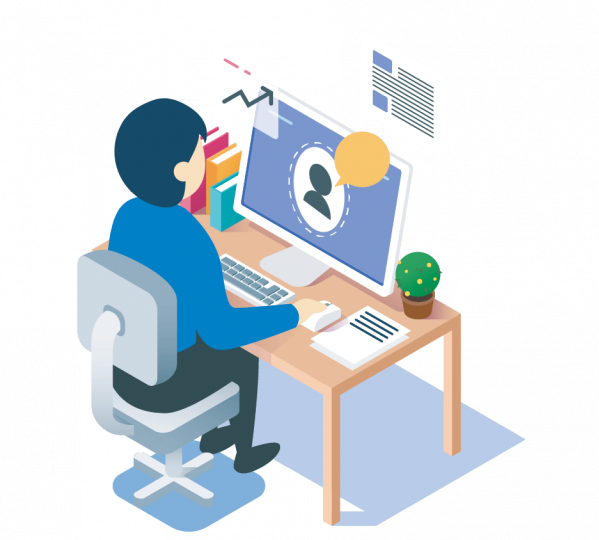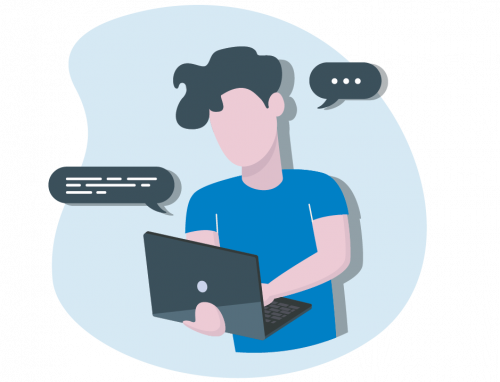 Kosoft is your right partner for mounting software that drives accomplishment. We help SMM businesses deliver high-quality media experience to their customers and thereby achieve greater commercial outcomes. We can serve you in the following segments,
Piloting the move to Digital Service Provider
Ubiquitous connection and globalization to a vast extent shape current economy and make new challenges and opportunities for the telecommunications industry. Facing swift technological fruition and vicious rivalry, telecom companies are driven to implement best-of-breed IT solutions and concurrently maintain low operational costs. Infrastructure investments are jerky towards equipment that can in parallel provide high performance and capability as well as service elasticity.. In addition, businesses need powerful software to adequately sustain and manage all their processes. Both service providers and equipment manufacturers recognize that success here depends on the right choice of contractors and partners.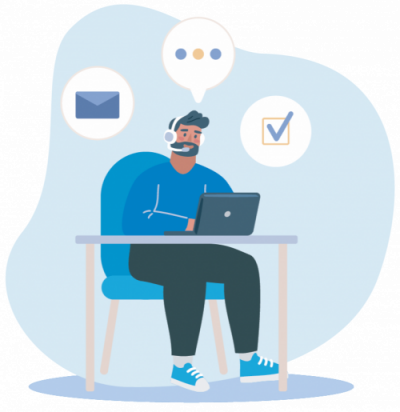 Increase Performace
Kosoft recognizes all these challenges and delivers custom software that permits telecom companies increase performance. Our skill in software development for infrastructure maintenance makes us a steadfast supplier. We aid businesses expand control over their network and hardware competence. We can serve you in the following segments,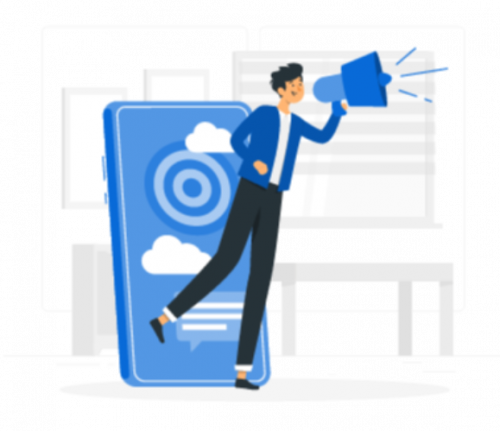 The areas we explore for this,
Intelligent Process Automation
Intelligent Process Automation