Staffing
Create new Opportunities to do
a job that customers want done.
Staffing
Be Part of Something Incredible
07Years' Experience in IT
We have Lot's of Success Stories
KoSoft IT Solutions has been offering end-to-end Recruitment outsourcing & staffing solutions to companies since 2015. As a resource partner, we offer personalized and professional services matching customer's needs.
Our dedicated team of management professionals has proven track records with a clientele that includes several Fortune 500 and Global MNC's.
What We Do For Staffings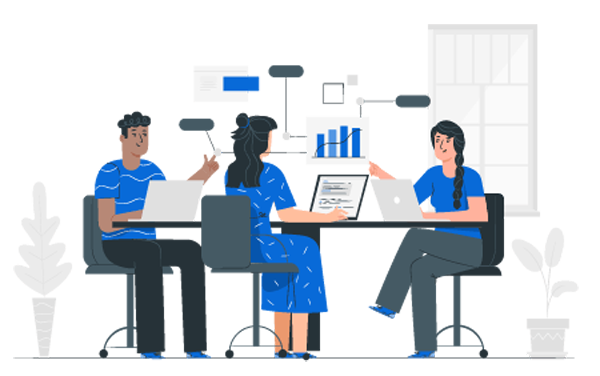 Complete knowledge about client business
Customized recruitment plan
Shortlisting and verification of candidates.
Finalizing the job offer and follow-up.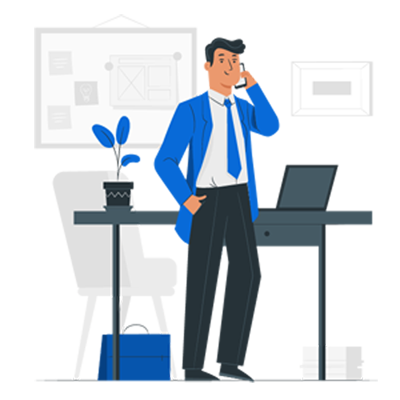 Recruit highly qualified candidates for senior-level and executive jobs.
Initial screening of the candidate.
Negotiations on remuneration and benefits.
Finalizing the job offer and follow-up.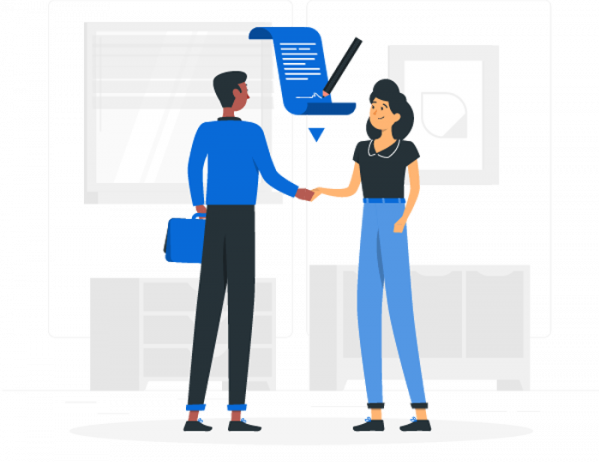 Taking / Transferring/ maintaining selected candidates on our rolls.
Managing their time office and another day to day activities.
Salary disbursement and related activities, etc.
Manage all the applicable statutory like ESI, PF, as per the prevailing government rules and regulations including maintaining statutory records at the site and Our office.
Closely interact with the client on related matters.