GARUDA
Real – Time work management software.
KoGaruda
Project Management System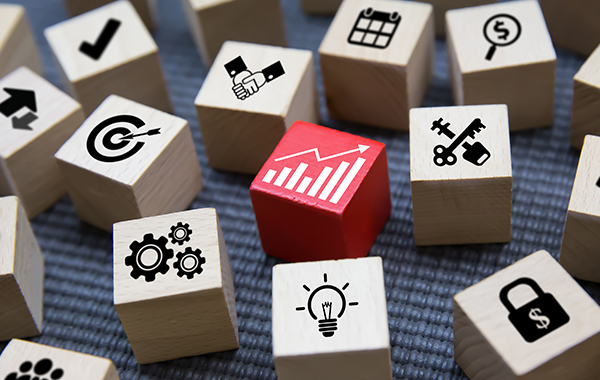 Introduction
GARUDA is a project management system that provides the PMS with the vital high-level project assortment management views for visibility into collection across your entire business. Project assortment can be grouped by hierarchical break, such as business unit and division by categories.
This Capability provides a Powerful Enterprise
Wide view of project statuses, budget variance and milestone timelines for all of your projects from a sole system. It is based on the theme PLAN, COORDINATE and EVALUATE. The web-based Kosoft GARUDA PMS is synonymous with excellence, efficiency and simplicity. Project management, time recording, a ticket system and much more.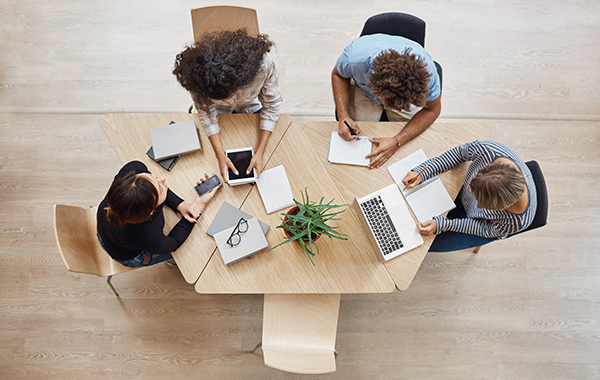 GARUDA PMS amalgamate specialized tools
The Three Core Essential Features in Garuda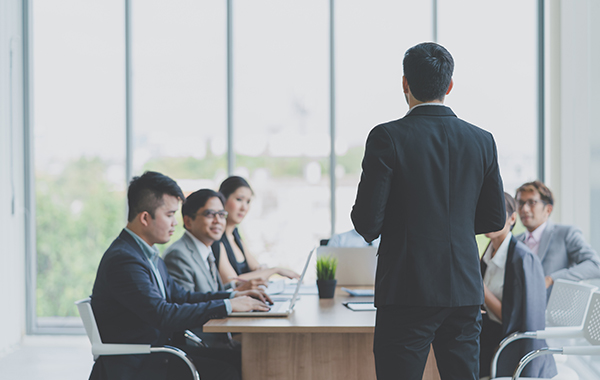 The people who make up the workforce of an organization, industry, business sector, or economy.
Personnel management - Work schedule and skill assessment
Time recording - Timesheet Management
Work Organization - Work flow calendar
Capacities - Forecasting basic workloads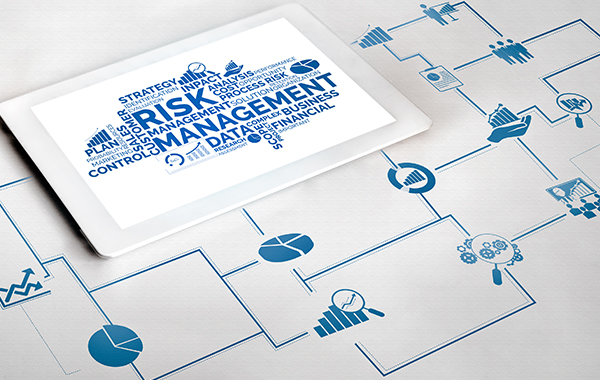 The practice of leading the work of a team to achieve goals and meet success criteria at the specified time.
Preparation – Identify Stakeholder's requirement, Validate requirements, Risk assessment
Planning – Assessing the milestone, effort, cost estimation, Resource Alignment
Monitoring – Tracking the Milestone, Warning in case of Slippage
Controlling – Controlling the efforts, proceeding in the right path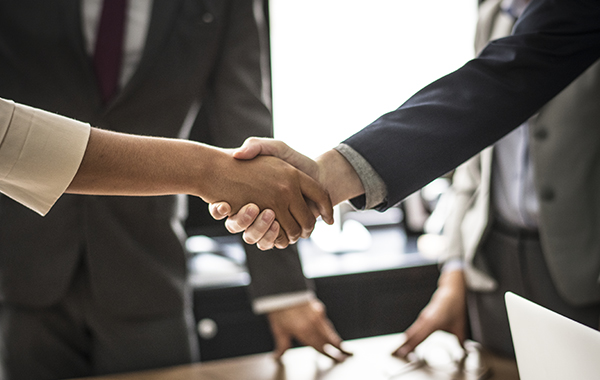 To managing a company's interaction with current and potential customers.
Marketing – Lead Generation, Newsletters
Sales – Quotations, Evaluations
Supporting – Ticketing system, Supporting platform
Invoice – Fix Price & Efforts