Mobile Applications
Fuel for next generation of IT.
Mobile Applications
Insert Your Dream Business Into Mobiles
Mobile Applications
Develop a mobile app to help increase the online presence of your business. Kosoft as a mobile application development company has a success rate with mobile applications that is exponential of the established mobile application success rate. Throughout the years, Kosoft has been pulling out successes, not just because of our technical expertise, but also because of our sensitivity to the markets we are dealing with. We believe all these attributes combined with our expertise in technology has made our mobile application development services popular across the world. Catering to the needs of our customers.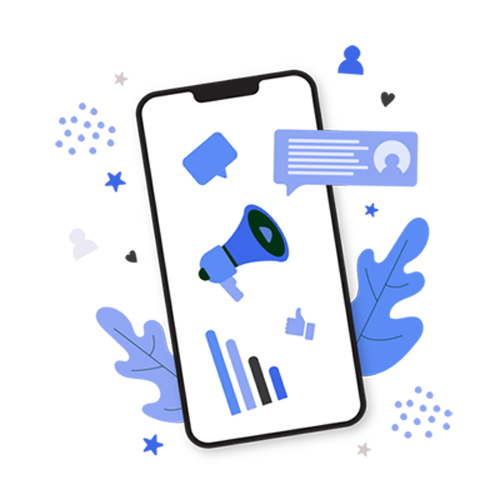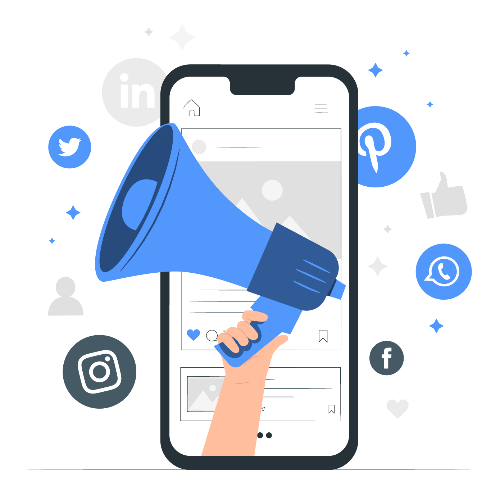 Store and Enterprise
These are applications created keeping the general audience in mind. We create applications that would be a valuable addition in enhancing the everyday lives of people. While others may not give it the right attention, we at Kosoft go the whole distance from planning, audience research, quality analysis, and user experience to make the applications successful. While many of the common applications could be used in corporate scenarios, they would not able to accomplish all the tasks an organization requires. Another aspect is that enterprises around the world are allowing their workforce to work from remote locations. In both cases, custom enterprise mobile applications become irreplaceable. Over the years, Kosoft has been working with hundreds of SMBs and large multinational corporations to alleviate their challenges with innovative solutions.
Native and Hybrid
Working with different customers from around the world, Kosoft has been able to deliver for the various different requirements they had. Many among those were particular about developing application for a specific operating system. Kosoft expertise across the different operating systems comes in handy in developing bug-free Native Application. Hybrid Applications are the buzz in the mobile app development world right now. While many clients go the extra mile to develop native application versions for each platform, others believe in fast forwarding their mobile application development through Hybrid development techniques. If you are looking to take the fast lane to mobile application success, Kosoft will be the ideal partner to help you get it right the first time.