Our Approach
Our Approach
Our Experienced Multimedia
Production Action.
We have developed the following streamlined media process that not only accelerates your cast, but constructs client assurance by allowing examine and approval all measures of the way. Although the action rather depending on the product even produced, this process has demonstrated itself to be an efficient and profitable method for expansion.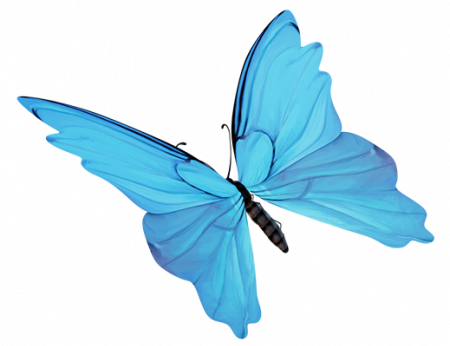 Learning Broadcast
Evaluation and Maintenance
Project Definition
Establish the programs' goals and objectives
Setting out the target audience
Bounding the scope of the project
Review overall project timeline
Define Technical specifications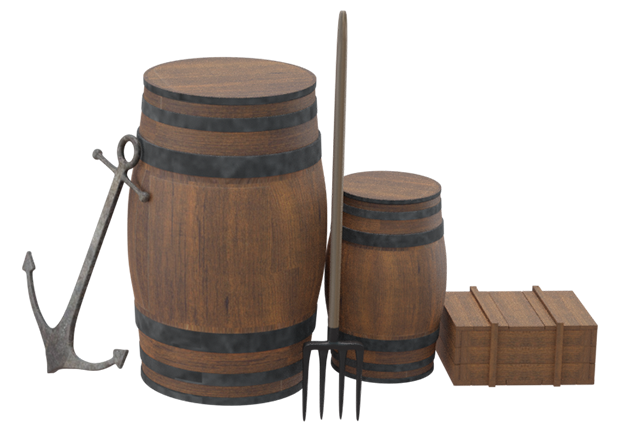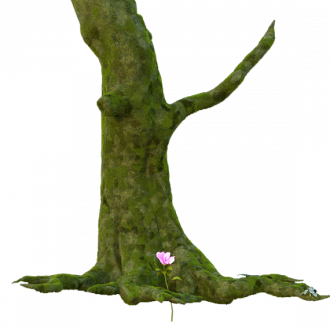 Programming &
Distribution
Finalize the Master Program/Secure Final Approval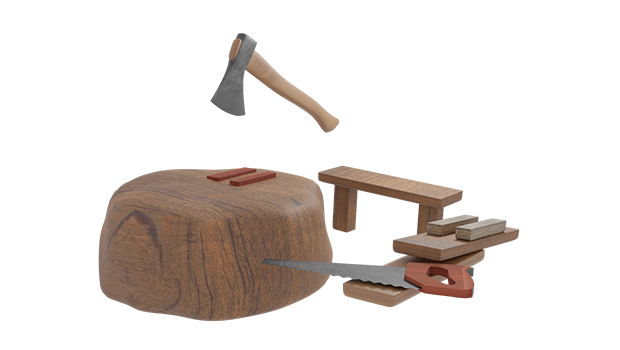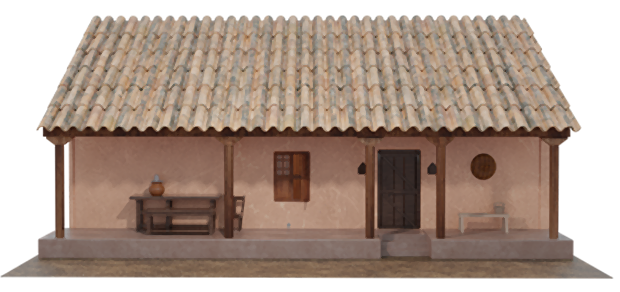 Design – Create the Blueprint
Determine performance Goal
Determine performance Evaluation
Indicate instructional method and strategies
Establish media requirements
Designate job aids, case studies, simulations, etc.
Confirm project evaluation conditions
Scope Assessment
Carry out needs' analysis
Validate / analyze audience
Create prerequisite skills and knowledge
Determine goals, scope, purpose and deliverables
Evaluation & Maintenance
Present suggestions for improvements
Renovating the program is needful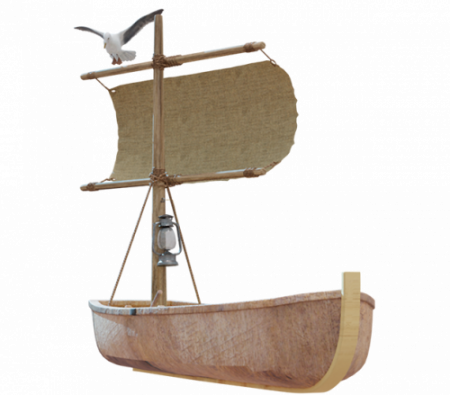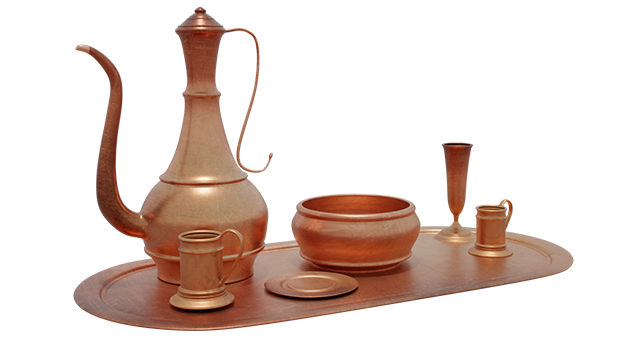 Development & Delivery
Produce program prototypes
Test prototype and make revisions
Test/revise program to run on LMS
Circulate program to target viewers