Engineering
Engineering
Automotive Industry – Car Dashboard Widget
Automotive Industry
The global economy is driven by the several sectors like Automobile, IT, FMCG, Airlines, Tourism and Telecommunication etc., One of the most important sector is the automotive industry. It is a massive employer of skilled labor force and an important driver of innovation. Contemporary vehicles are secure, more fuel efficient, and more technically superior than before. The rapid changes in the global economic strategies impose new challenges and opportunities in the automotive industry. It compels the players in the automobile industry to make new innovations in the car gadgets to pull the consumers towards them. One among them is grabbing the knowledge of wireless communication technology to build sophisticated In-vehicle environment for infotainment.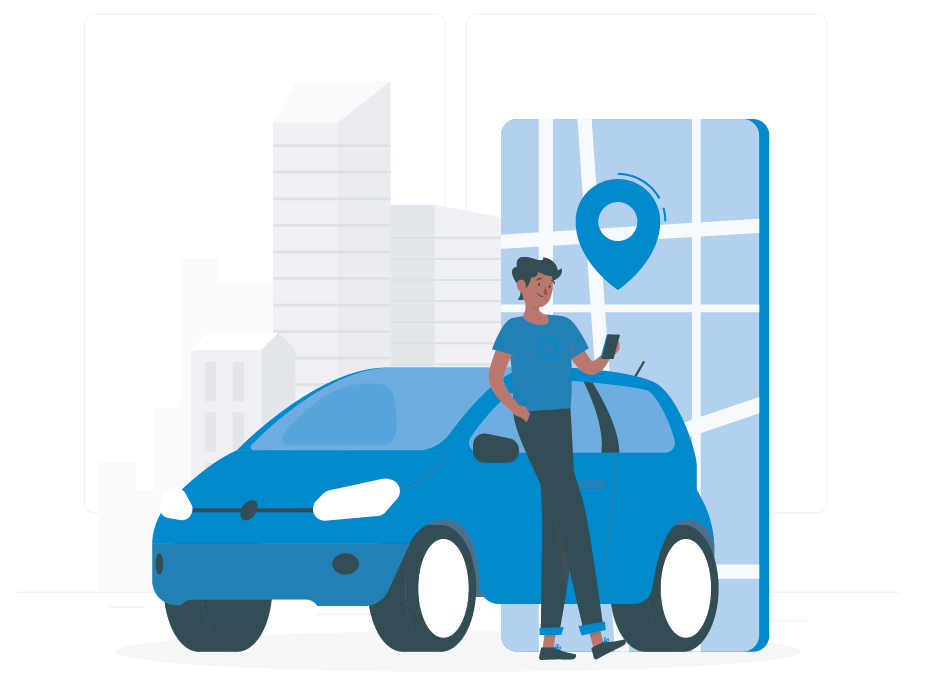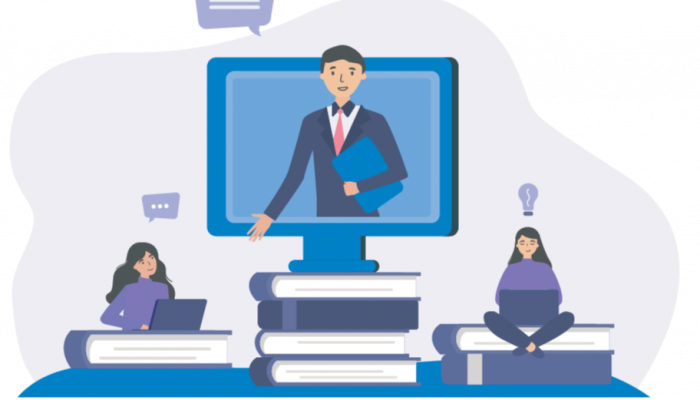 Infotainment
Infotainment is the engineering of integrating all the multimedia features like audio, video, navigation and telephone. Kosoft has the capability to provide healthy, supple and ease to integrate software solutions for this. Our application has all-in-one Dashboard widget application that displays in the tablet about the traffic around the current location. This is a hands-free application.
Challenges
To build this sophisticated application, we faced few challenges but those challenges were turned into opportunities by our crew of experts. The key challenge for our crew was to build up a responsive automotive solution, which will allow consumer to have an updated real-time information about road traffic in the region of his location or for a present date/time, give him control on embedded Media Player, and shortcuts to Voice Recognition system and Applications.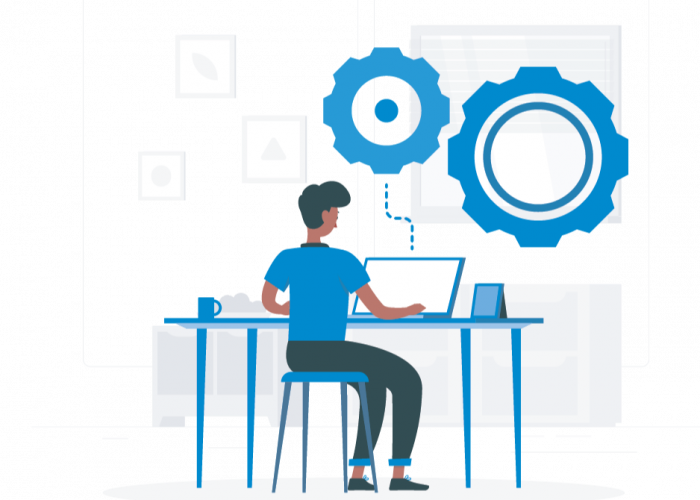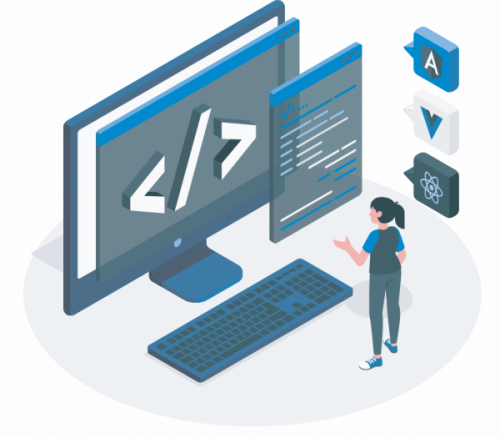 Solutions
An API call was created, with all the functionalities consecutively running in the background, to maintain the user interface responsive. This call is making all required operations like listening for location changes, working with remaining services to get a map traffic data, loading images in the background. And this service is refreshing a widget.
Outcomes
The product developed is a comprehensive Dashboard widget software for tablet type of devices. The main features of the software are,
Displaying the traffic data using Google traffic service, refreshed by schedule.
Controls for a media player.
Sensors to Voice Recognition system and Applications menu.
Switching to Eye-protection mode.
This software is multilingual.