KoLIMS
KoLIMS moves your lab faster.
KOLIMS
Laboratory Information Management System
KoLIMS is a software-based solution with features that support a modern laboratory's functionalities. The purpose of KoLIMS starts from simple sample tracking to an enterprise resource planning tool that manages multiple aspects of laboratory informatics.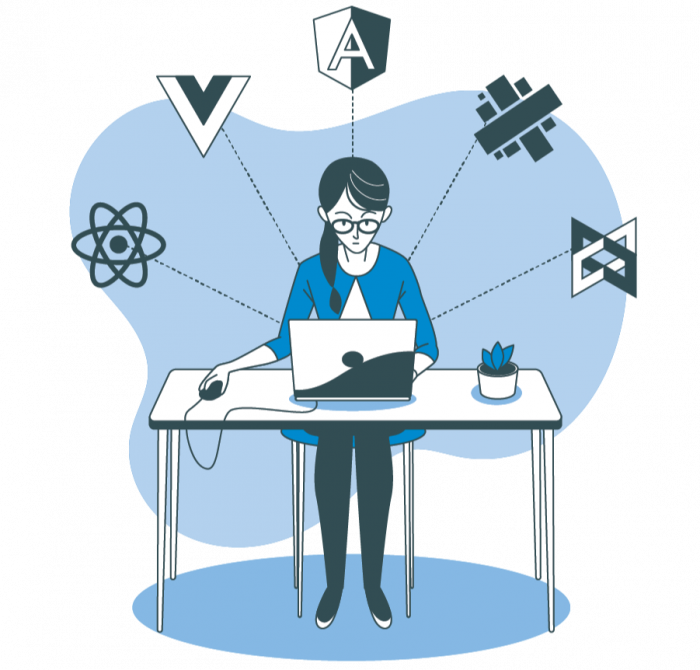 KoLIMS functionality has extended even beyond its original purpose of sample management. Investigative Procedures, data mining, data analysis, and Electronic Laboratory Notebook (ELN) integration are added to KoLIMS as a single software solution. Our Software is intended to track inventories, manage schedules, cumulate data, provide resource perception and integrate with other lab systems.
Our software is a modular, web-based, asset management software tool designed to support operations for centralized labs and shared resource facilities. Its functionality embraces calendars for holding specific resources, access control for perceptive or validated equipment, time-tracking and cost-tracking against projects, and managing readily available inventory in the labs. KoLIMS produce reliable results more quickly and can track data from sequencing runs over time and across experiments to improve efficiency.
This .Net application has well defined modules (triggers) and one or more trigger that can be related as parent-children relationship. It includes the following features such as,
Enable workflow automation which can minimize human error
Centralized access and storage to quality control data
Support compliance efforts
Perform instrument run monitoring
Initiate downstream data analysis
Improving the efficiency by integrating with instruments or other in-lab systems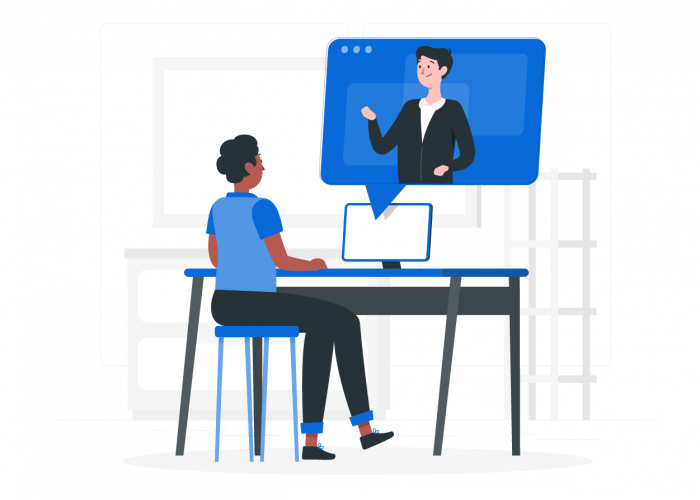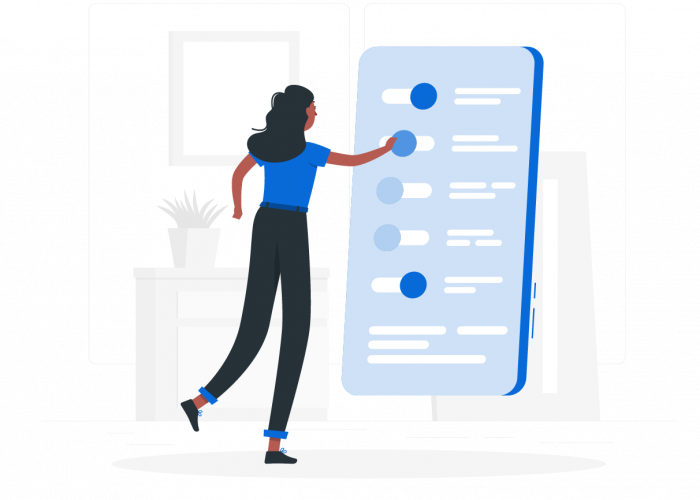 We at KOSOFT developed this application that has the following capabilities that adhere to the above requirements.
Login of a sample and customer data associated with it.
The assignment, scheduling, tracking of the sample and the workload associated with it.
The processing, quality control for the sample with its associated equipment utilized and inventory.
The storage for data for which the sample is analyzed.
Compilation of the reporting on the stored data for future analysis.
Additional Functionalities
Audit Management
Fully tracking and maintaining an audit trail.
Custody Management
Assigning roles and responsibilities to the groups which is going to access specific set of data records along with the person who is going to manage them.
Compliance Management
Following the regulatory standards that may affect the laboratory.
Customer Relationship Management
Maintaining the demographic information and communications for the clients associated with it.
Document Management
Processing the data and converting them into formats and devising the method to distribute and access data.
Inventory and Equipment Management
It records inventories of vital supplies and laboratory equipment used with sample for analysis.
Manual and Electronic Data Entry
It provides a method to interface with data in a reliable and much faster way to be entered by a human or electronic component.
Reports
Create and schedule reports in a specific format; schedule and distribute reports to designated patients.
Want to know more? Please fill out the form our people will reach you.