Sharepoint
Fuel for next generation of IT.
SharePoint
SharePoint
We are SharePoint experts, offering End to End sharePoint consulting Solutions. We can be of assistance in solving a wide variety of business problems using standard and custom SharePoint functionality. Some of the business needs such as:
SharePoint Migration
We can help in migrating to SharePoint 2013 from an earlier version or from a different content management system, from soups to nuts of managing everything from backend deployment to data migration and end-user training. Microsoft has made several important improvements with SharePoint 2013. Upgrading to this version gives you access to:
Dramatically improved searching
Better mobile access and non-IE browser support
Improved user interface and My Sites
More robust business intelligence capabilities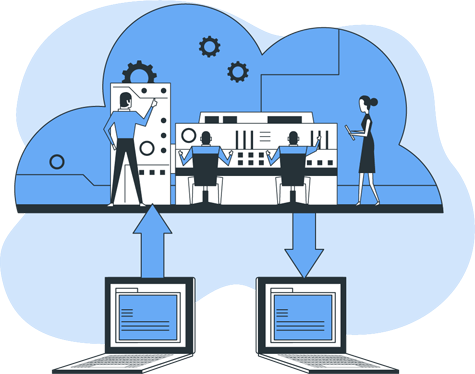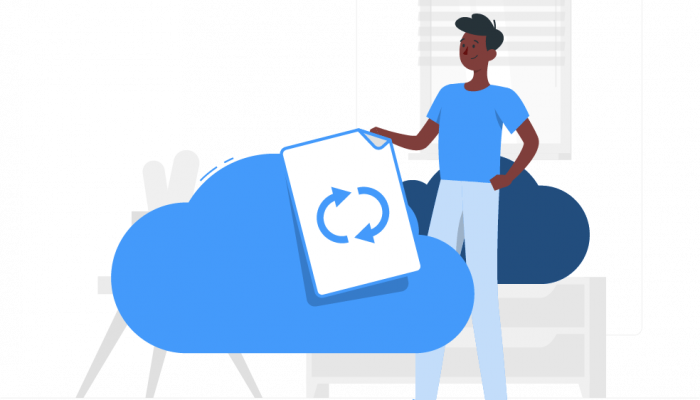 On Cloud & On-Premise Implementation
One of the first decisions to make with SharePoint is whether to host the site on-premise or use a cloud-based SharePoint solution like Office 365. Office 365 offers a stable, turnkey solution that lets us focus on development and you on your business. On-Premise servers offer more flexibility and a lower maintenance cost. We have extensive experience with both options to work with you to help decide which option best fits your budget and requirements.
SharePoint Assesment
Our experience along with current knowledge of bugs & patch knowledge helps in performing an in-depth review of the state of your current SharePoint environment to identify areas of concern. We will assess the operational stability and, if desired, how well SharePoint fits your workflow and business processes. Both technical and non-technical aspects will analyze the architecture of your SharePoint platform, document settings, operating procedures and information architecture to provide a clear picture of issues and risks. The methodology followed will help in assessing the existing SharePoint environment for Support transition and to collect key information to propose the right support model for the transition.