KoLIMS
KoLIMS moves your lab faster.
KOLIMS
Laboratory Information Management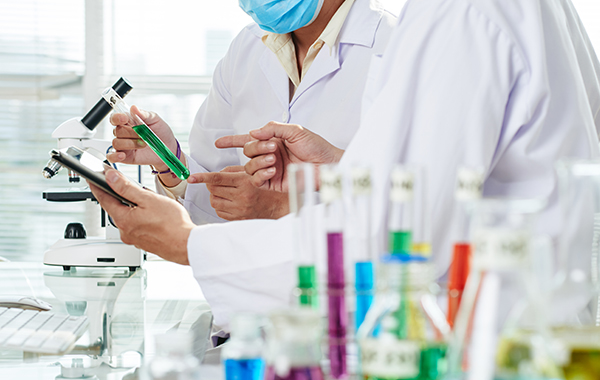 Introduction
The purpose of KoLIMS starts from simple sample tracking to an enterprise resource planning tool that manages multiple aspects of laboratory informatics. It is intended to track inventories, manage schedules, cumulate data, provide resource perception and integrate with other lab systems.
Our software is a modular
Web based asset management software tool designed to support operations for centralized labs and shared resource facilities. Its functionality embraces calendars for holding specific resources, access control for perceptive or validated equipment, time-tracking and cost-tracking against projects, and managing readily available inventory in the labs.