DotNet developers
Key for shifting Human Resource and Operation.
DotNet Developers
START YOUR CAREER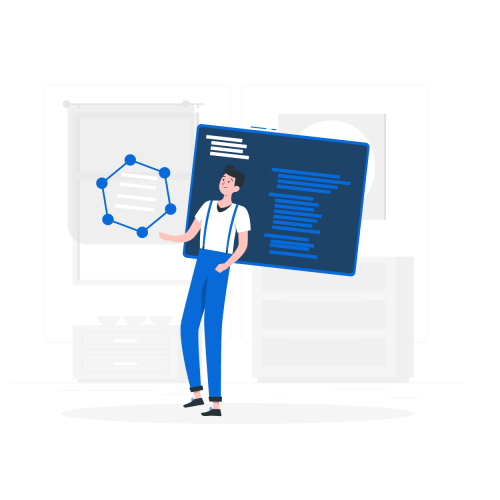 Job Description
Kosoft is looking A dynamic and seasoned software professional with experience in developing Microsoft ASP.NET MVC Web API based web applications. The ideal candidate should have an eye for clean and artful design, possess and be able to translate high- level requirements into interaction flows and artifacts, and transform them into web-based application.
Job Responsibilities
Developing front end website architecture. Designing user interactions on web pages.
Designing and developing APIs. Meeting both technical and consumer needs.
Developing back end website applications and Creating servers and databases for functionality.
Staying abreast of developments in web applications and programming languages.
Ensuring responsiveness of applications. Working alongside graphic designers for web design features.
Job Requirements
Degree in Computer Science or related field.
2-3 years of hands-on Experience in Angular with SQL server and .NET/.NET Core with HTML/CSS/JavaScript and writing cross browser compatible code.
Strong knowledge in Typescript, C# with SQL Database- writing TSQL/Stored Procedures and LINQ.
Experience in MV-VM/MVC frameworks.
Hands on experience building and managing infrastructure deployed in Azure.
Understanding of Agile methodologies and Excellent troubleshooting and communication skills.
Ability to solve problems creatively and effectively and Domain Exposure: CRM and ERP Products.