Drupal UI/UX
Drupal UI/UX
Our Drupal Services
KOSOFT has been designing various types of enterprise solution over the years. When we start designing a solution, we always keep in mind the long term goals of your company. This has resulted in creating flexible, advanced, secure and feature-rich designs. Our expertise design the Solutions by considering factors such as business requirements, user experience, traffic expectations, third party integration's along with your business road-map.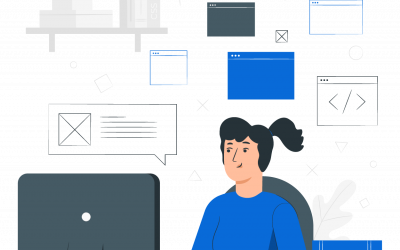 Our Services
UI/UX Services We Provide


Drupal UI customization
We choose the right strategy & tools for your website design depending on the traffic, purpose and market competition. Our UI Designers bestow your website with unique layout and design which provides friendly user access to your website.


Drupal Theme
Drupal is an ever-changing CMS, where you need to make sure the theme meets the brand's reputation on a regular basis.


Responsive Design & User Experience Design
We offer best scalability & flexibility features within the website for better online business. Our design provides an amazing online presence.