Drupal Consulting
Drupal Consulting
Our Drupal Services
KOSOFT Drupal consultants assist you in making technology choices, strategize features, find and execute the most effective and feature rich-solution that will provide an outstanding website for their business. Our team being worked in various types of Drupal websites can offer you the best consulting service in any type of industry and with their requirement. Drupal consulting services allows clients to collaborate with our Drupal consultants and participate every step of the process, from analysis of their business requirements to the Drupal site's design, development, QA testing, deployment, migration and upgrades, or support and maintenance.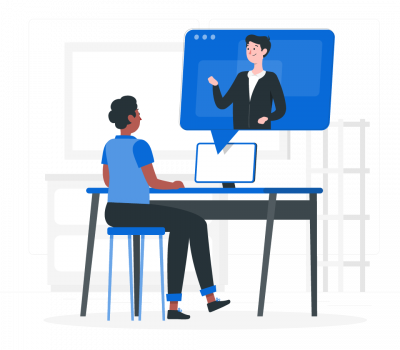 Our Services
Consulting Services We Provide


Drupal Deployment & Scaling
We have hand over diverse Drupal websites over the years. Our team with the experience knows how to scale a Drupal website according to your business needs. We have deployed and scaled traffic intensive Drupal websites with ease and on time.


Collaborative Engagement & Development
Our professionals will collaborate with your organizations key stakeholders so you are aware of each step of the process from analysis, design, development to deployment and support. You could find a dedicated Team to answer any of your questions at anytime.